Welcome to Pembrokeshire Tourism




with the latest instruction (see covid 19 page) from the Government and the Welsh Senedd. Pembrokeshire must follow thier instructions and most of Pembrokeshire tourist Providers will be closed until further notice.





.



2020 Promises to be another successful year in Pembrokeshire, You will find many varied and interesting places to visit from the numerous blue flag beaches, hills and valleys, iconic historical sites they are all on offer. Some in the North of the county some in the South of the county. Please make an effort to tour the whole of Pembrokeshire it is well worth it!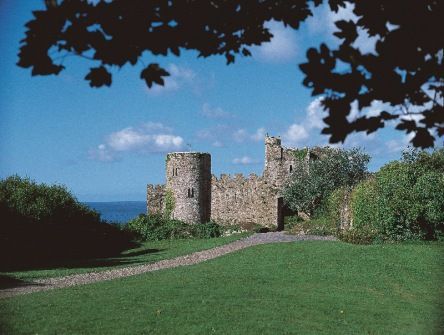 Manorbier Castle.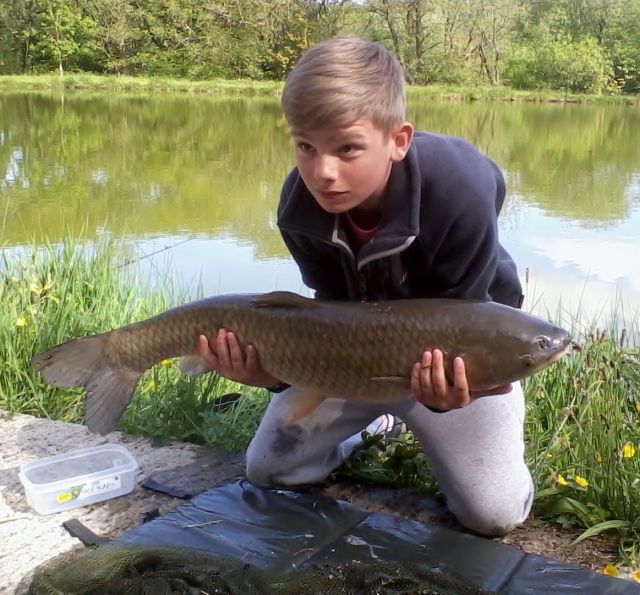 Pembrokeshire Coarse Fishing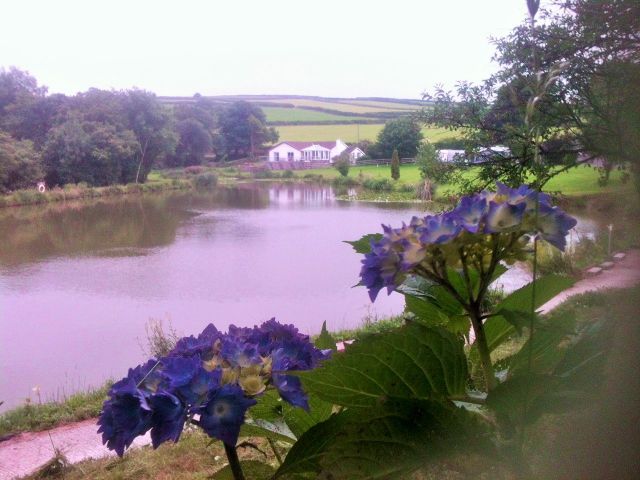 Pembrokeshire Coarse Fishery