Welcome to Pembrokeshire Tourism
This is just a flavour of the many birds that live or visit Pembrokeshire each year. Hawks, Buzzards are plentiful and in recent years Red Kite have returned and it's also possible to see Sparrowhawks and Goshawks.
"I had the pleasure of following a Sparrow Hawk along a small narrow road situated just south/west of Pendine. I remained behind whilst it flew at no more that 18" above the ground. A check of my speedometer indicated that the Sparrow Hawk was travelling at 40 miles per hour. The ease of this wonderful bird in flight and at such speed is truly a wonderful sight."
This picture shows a Sparrow Hawk atacking some grouind feed house sparrows.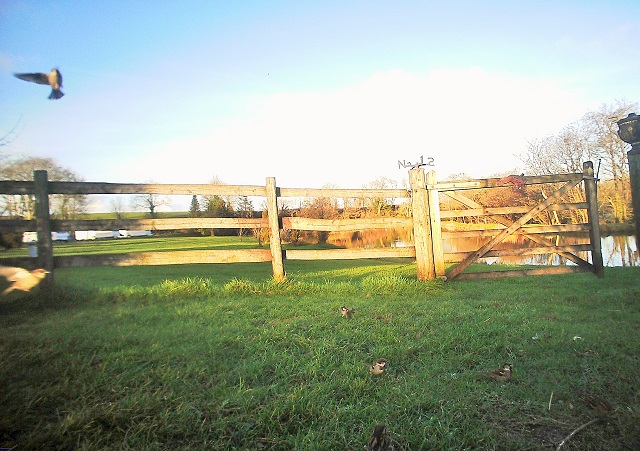 Spring sees the arrival of the birds which only visit to breed. Swallows, house martins, warblers and many of the sea birds. If the conditions are favourable you can witness falls of migrants around the coast cliffs and islands, with luck even Wrynecks and Ring Ouzels.

A winter break will give you the opportunity to watch the wildfowl, waders and other water birds on the Teifi,Nevern, and Cleddua Rivers Great Northern Divers, Slavonian Grebes and little Egrets spring to mind. While Hen Harriers and Peregrines hunt accross the county large flocks of Lapwings and Golden Plovers will be seen passing over head.

---
A recent visitor to the Pembrokeshire Coarse fishery
Pembrokeshire Coarse Fishery produced a list of the wonderful birds she had seen there. This was over a number of days while her husband fished the waters.
Kingfisher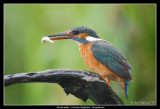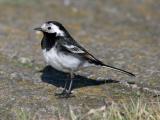 Pied Wagtail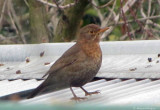 Blackbird Female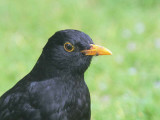 Blackbird male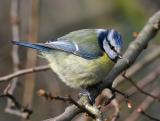 Blue tit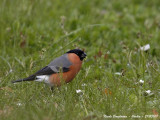 Bull Finch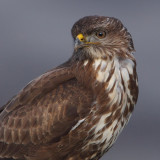 Buzzard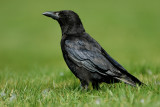 Carrion Crow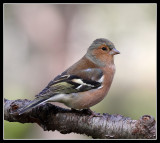 Chaffinch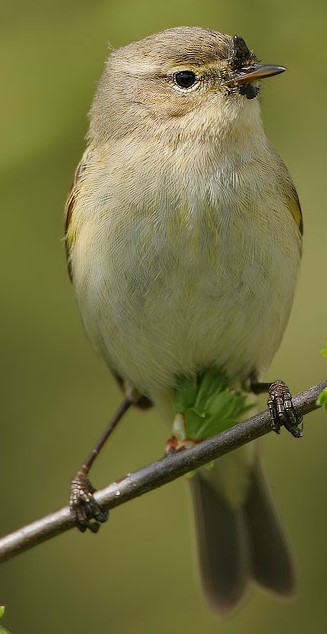 Chiff Chaff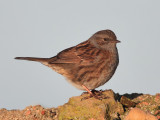 Dunnock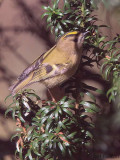 Goldcress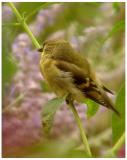 Gold finch
Greater Spotted Woodpecker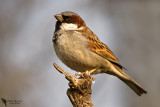 House Sparrow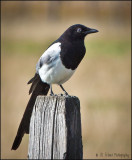 Magpie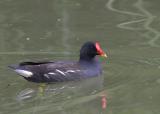 Moor Hen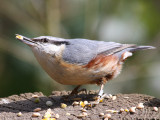 Nut Hatch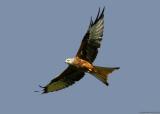 Red kite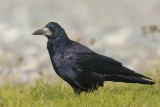 Rook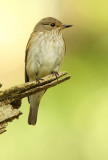 Spotted Fly Catcher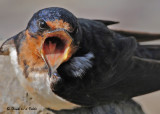 Swallow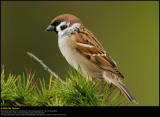 Tree Sparrow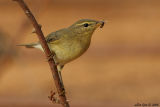 Willow Warbler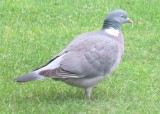 Wood Pidgeon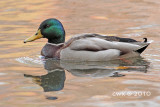 Mallard
The next 1section are unnamed please try identify them. at the bottom you will find a list of names which will help you!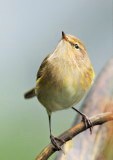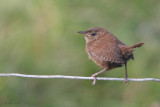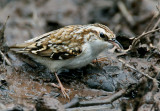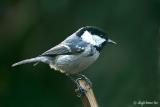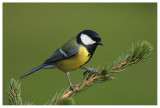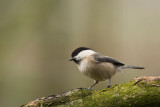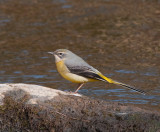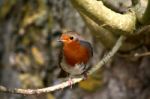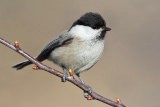 Long Tail Tits.Willow Tit, Coal Tit, Great Tit,Wren, Nut Hatch, Robin