Welcome to Pembrokeshire Tourism
Croeso i Sir Benfro
Welcome to Pembrokeshire


Pembrokshiretourism.co.uk was set up in May 2001 by the owner of Llyn Carfan coarse fishery, after he discovered the difficulty in trying to promote their own web site on the internet.
Research showed that potential customers outside of Pembrokeshire, would have no idea of a place or business names such as LLYN CARFAN, and therefore would not be able to access the relevant information. We found that the most common words people typed into search engines were "Pembrokeshire" and "Tourism". Hence the name pembrokeshiretourism.co.uk was registered to cater for the need of all the Pembrokeshire tourism and related industry.
In order to further enhance Pembrokeshire's reputation for good value, top rate products and produce, it was decided to give all business, suppliers, and personnel an equal opportunity to list their services on the site and gain direct access to customers situated within the area.
With 28 years in the tourism sector including 5 years in the direct selling sector, we are uniquely placed to lend support or help with simple advice.

Telephone. (44) 01994 240819
If we can help in any way send us an email, team@pembrokeshiretourism.net and we shall get in touch with you as soon as possible.

Visitors
As the customer you are the most important factor, therefore our aim is to give you as much possible knowledge of what is available in Pembrokeshire to help you make informed choices of how to plan your stay in the county. You are welcome to arrange any of your holiday directly with the operators, but equally we can do this on your behalf if you so wish.
---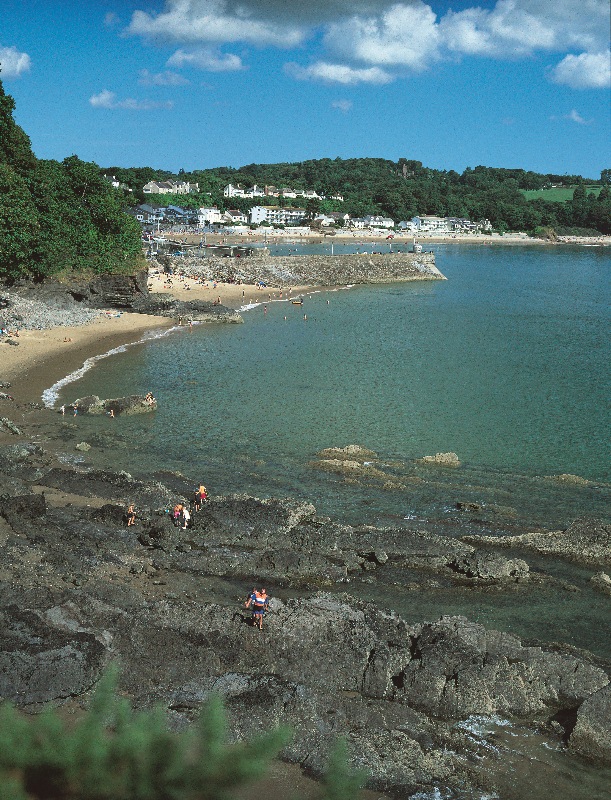 .

Pembrokeshire Businesses

By adding your link or advertising on this page it will give access to world wide web. We can offer links directly to your our own web page. You will also find a date base of ancillary services which may be useful to you. We hope in the near future to add a list of local people, from cleaners to suppliers, who will have the skills to help your business become a success.
---
Suppliers
Do you need new contacts to help your business expand?
Do you sell or hire items that are needed within tourism in Pembrokeshire?
Can you deliver direct to businesses
in Pembrokeshire?
Can products and produce be easily collected from you?
Can collection or delivery be accessed at short notice, outside normal business hours, weekends, or Bank Holidays?
Is your produce farm fresh and traceable?
IF YOU HAVE ANSWERED YES TO ANY OF THE ABOVE WE CAN HELP YOU
---
Personnel
Are you looking for employment full or casual within the tourist industry?
Do you need extra income from part-time work?
Are you flexible with your hours?
Can you only work early or late due to other commitments?
Do you have a trade that would be useful within the tourist industry?
Are you a capable handyperson?
Are you a self-employed builder or similar who needs work?
Would you be prepared to be called out for emergency repair outside normal hours?
Are you retired, wishing to earn some extra income?
Can you help out with bookwork accounts etc?
Are you management material?
Above all do you have the aptitude to work within this demanding industry?
IF YOU HAVE ANSWERED YES TO ANY OF THE ABOVE WE CAN HELP YOU.



What shall we do today?