Inquiry Form
Please fill up the following fields.
Thank you for contacting Pembrokeshiretourism.net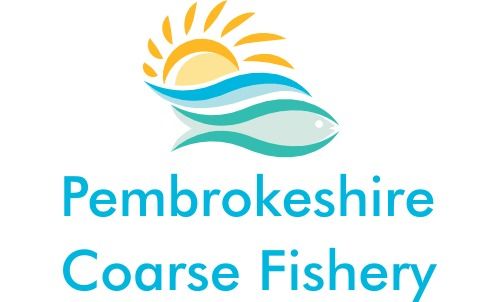 Pembrokeshire Coarse Fishery
The oldest and best coarse fishery in Pembrokeshire.
An ideal venue for carp, roach, rudd and perch.
Top weight Grass Carp 39.9 lbs
Double figure fish are caught regularly.
contact
Telephone 01994240819 /07901830038
www.pembrokeshirecoarsefishing.com

Reasonable rates to add a logo and link to your own website.