Welcome to Pembrokeshire Tourism
2018 Promises to be another successful year in Pembrokeshire, You will find many varied and interesting places to visit from the numerous blue flag beaches, hills and valleys, iconic historical sites they are all on offer. Some in the North of the county some in the South of the county. Please make an effort to tour the whole of Pembrokeshire it is well worth it!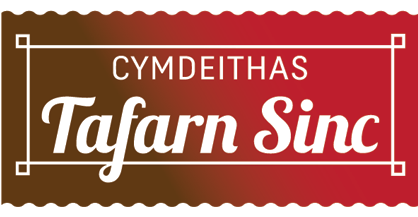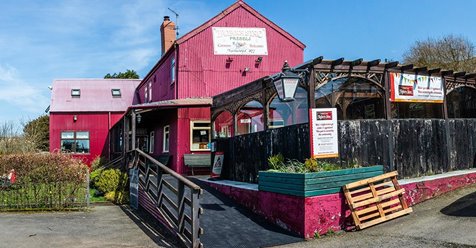 Despite the fact that the community has already successfully purchased the famous Tafarn Sinc and now being run by Cymdiethias Tafarn Sinc.
Shares are still available to buy into this wonderful worthwhile venture. A venture to promote the ethos of the area and continues to employ local people whilst using local products for the menu. The food is excellent the ales are local and a must for any real ale connoisseur. There are varied cultural events planned for 2018 which all adds to the whole experience.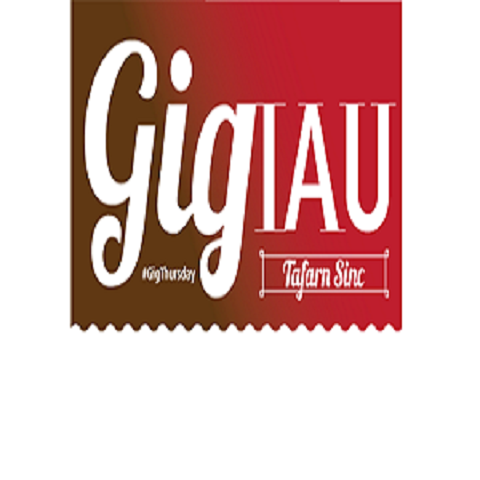 still to come in 2018
7th July Alijandro Jones a singer visiting from Patagonia
28th July Rosebush development family fun day followed by Bois y Wlad in the evening.
14th September Comedian Noel James fresh from his success on Britain's got talent (semi finalist)
Rosebush development committee Treasure Hunt via the Tafarn Sinc.
Why not book a meal before visiting the Tafarn Sinc. 01437 532214
follow us on Facebook
https://www.facebook.com/tafarnsinc/
It is a unique Pub the highest in Pembrokeshire and one where hireath , friends and memories are made. Please add it to your must-visit list during 2018.
There is now an option of purchasing the shares by a simple direct debit of £20.00 per month
Welsh Version of the form can be obtained here.
http://tafarnsinc.cymru/wp-content/uploads/2017/09/Gorchymun-Archeb-Sefydlog-Standing-Order-Mandate-18.09.2017-£20.pdf
English Version of the form can be obatined here.
http://tafarnsinc.cymru/wp-content/uploads/2017/09/Gorchymun-Archeb-Sefydlog-Standing-Order-Mandate-18.09.2017-£20.pdf