Welcome to Pembrokeshire Tourism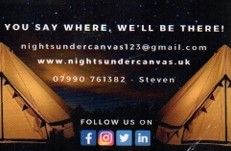 Put a reminder in your diary to visit Pembrokeshire in 2023.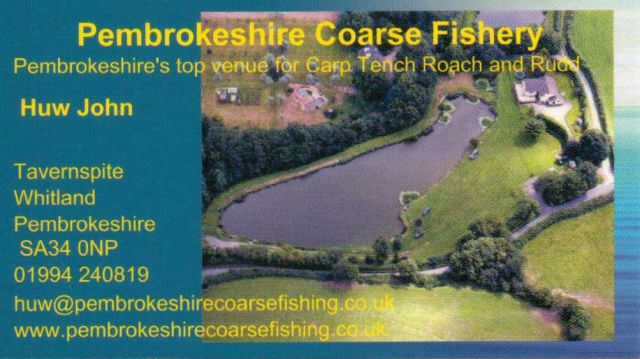 There was a very interesting item on the BBC Radio 2 Jeremy Vine show yesterday (hosted by Victoria Derbyshire.) It highlighted the benefits of angling on your mental health. It also mentioned that that the National Health in some parts of the country were recommending and prescribing fishing sessions as a viable alternative to anti-depressant pills. You can catch up on the programme here.




https://www.bbc.co.uk/sounds/play/m000vnl7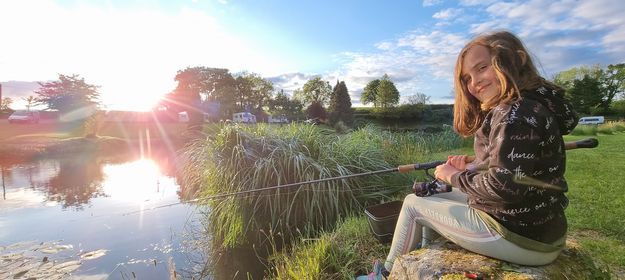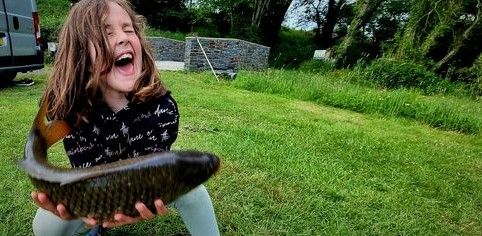 And the winner of the £200 summer 2022 competition was this stunning rudd.
Caught by Huw John during an evening session while using 2 in 1 Fujka hook baits. He used a waggler float and placing two 5mm yellow pellets on a size 14 hook did the trick. Alfie came 2nd who just pipped long time leader Kensie , each with with carp to just under 11lbs.
Huw, kindly donated the winnings to local charities.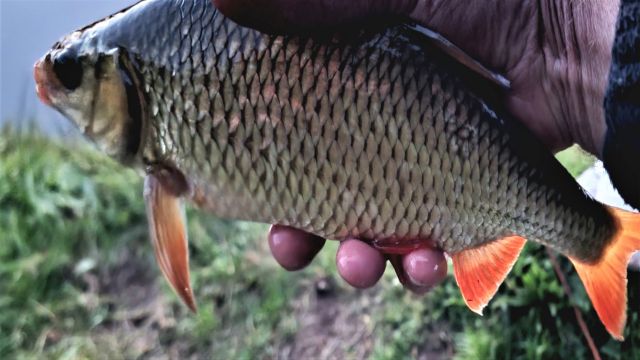 2022 Promises to be another successful year in Pembrokeshire, You will find many varied and interesting places to visit from the numerous blue flag beaches, hills and valleys, iconic historical sites they are all on offer. Some in the North of the county some in the South of the county. Please make an effort to tour the whole of Pembrokeshire it is well worth it!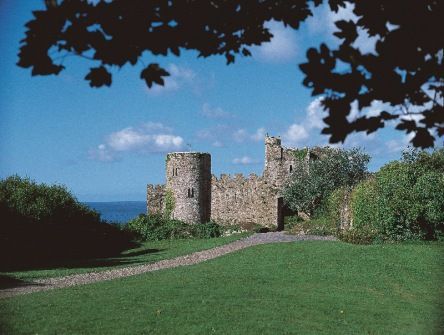 Manorbier Castle.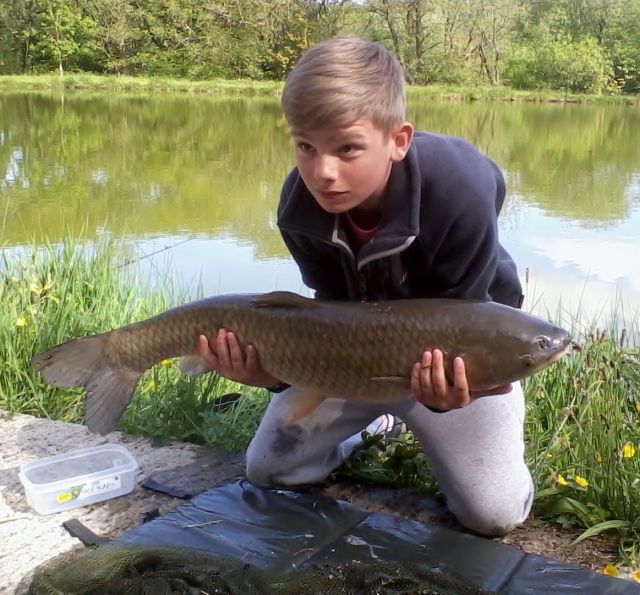 Pembrokeshire Coarse Fishing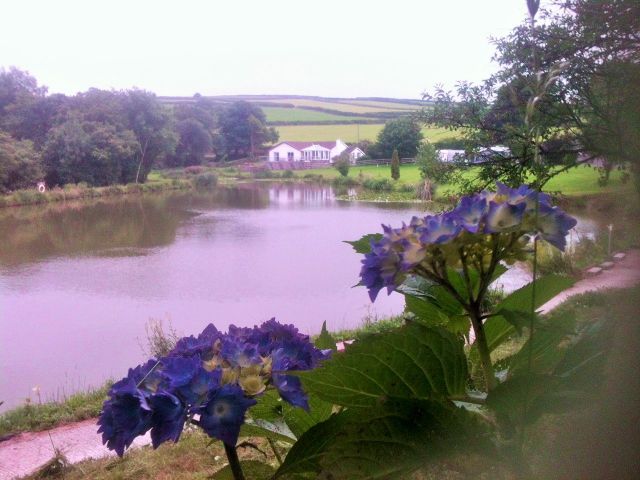 Pembrokeshire Coarse Fishery