Welcome to Pembrokeshire Tourism
2018 Promises to be another successful year in Pembrokeshire, You will find many varied and interesting places to visit from the numerous blue flag beaches, hills and valleys, iconic historical sites they are all on offer. Some in the North of the county some in the South of the county. Please make an effort to tour the whole of Pembrokeshire it is well worth it!
Despite the fact that the community has already successfully purchased the famous Tafarn Sinc and now being run by Cymdiethias Tafarn Sinc.
Shares are still available to buy into this wonderful worthwhile venture. A venture to promote the ethos of the area and continues to employ local people whilst using local products for the menu. The food is excellent the ales are local and a must for any real ale connoisseur. There are varied cultural events planned for 2018 which all adds to the whole experience.
TECWYN IFAN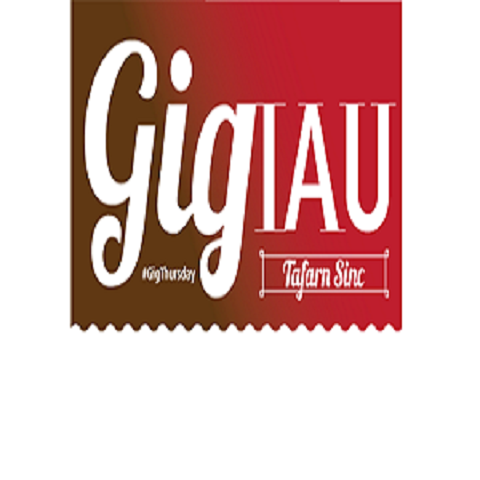 GIG(sbesial)Sinc 25/5/18

 



Bydd Tecwyn Ifan, sydd yn un o ladmeryddion ei genhedlaeth, yn perfformio yn Tafarn Sinc ar nos Wener, Mai 25. Cynigir pryd o fwyd haf yn rhan o'r achlysur a hynny am gyfanswm pris o £15. Er mwyn cadw lle cysylltwch â croeso@tafarnsinc.cymru a thalu mlaenllaw trwy gysylltu â'r dafarn ei hun 01437 532214 Bwyta am 7.30pm
Tecwyn Ifan, regarded as one of the authentic if not prophetic voices of his generation, will perform at Tafarn Sinc on Friday evening, May 25. A summer meal will be provided as part of the evening all for £15. To keep a place please contact croeso@tafarnsinc.cymru and for pre-payment contact the pub itself 01437 532214. The meal will be served at 7.30pm.
Mae nifer o ganeuon Tecs megis 'Y Dref Wen' ac 'Ysbryd Rebecca' eisoes wedi profi'n ffefrynnau gan gorau. Cyfansoddodd gylch o ganeuon am Frodorion Cyntaf America ac am y proffwyd Amos yn ogystal â gosod rhai o gerddi Waldo ar gân. Fe'i magwyd yn Nyffryn Taf a bu yn y weinidogaeth am gyfnod helaeth o'i yrfa. Ar hyn o bryd mae'n gadeirydd mudiad Cristnogaeth 21.Dewch i wrando arno.
Many of Tecs songs such as 'Y Dref Wen' and 'Ysbryd Rebecca' have already proved to be favourites with choirs. He composed a cycle of songs about the First Nations People of North America and the prophet Amos, and has adapted some of Waldo Williams' poems as songs. He was raised in Dyffryn Taf and spent most of his career in the ministry. He is the current chairman of Cristnogaeth 21. Do come and listen to him.
Why not book a meal before visiting the Tafarn Sinc. 01437 532214
Please continue to show your support by voting for the Tafarn Sinc who are through to finals of the Coop Breakthrough Coop of the Year Awards.
https://www.uk.coop/COTY_Shortlist
follow us on Facebook
https://www.facebook.com/tafarnsinc/
It is a unique Pub the highest in Pembrokeshire and one where hireath , friends and memories are made. Please add it to your must-visit list during 2018.
There is now an option of purchasing the shares by a simple direct debit of £20.00 per month
Welsh Version of the form can be obtained here.
http://tafarnsinc.cymru/wp-content/uploads/2017/09/Gorchymun-Archeb-Sefydlog-Standing-Order-Mandate-18.09.2017-£20.pdf
English Version of the form can be obatined here.
http://tafarnsinc.cymru/wp-content/uploads/2017/09/Gorchymun-Archeb-Sefydlog-Standing-Order-Mandate-18.09.2017-£20.pdf